Race Pro
Atari's latest racing game zooms its way onto the XBox 360 that was developed by SimBin and offers gamers of all ages, a truly realistic and holistic racing experience. Reminiscent of game such as Sony's Gran Turismo or Microsoft's Forza series, Race Pro gives the gamer a variety of challenging gameplay options, 350 car models and real-world physics, ensuring that this title is definitely up there with the big guns in terms of a serious racing. It should be noted that SinBin were also the developers responsible for the GTR series on the PC which is still one of the most realistic racing titles on the PC.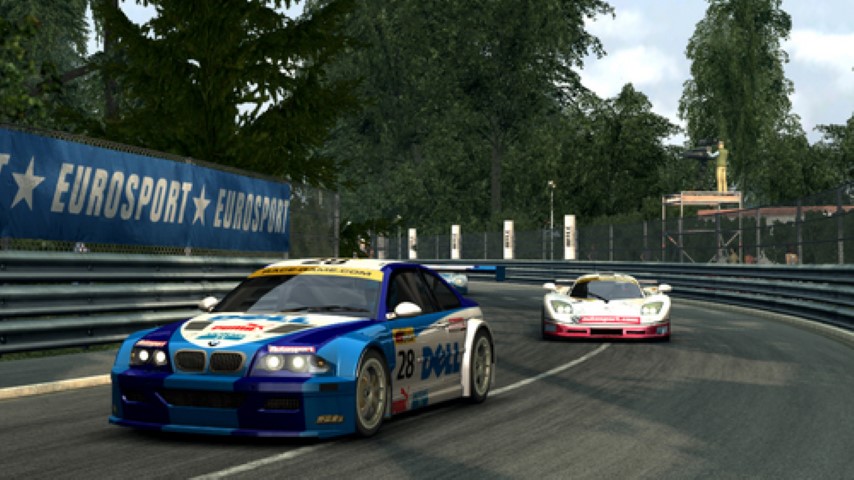 Features
Award-winning game developer SimBin: developed by renowned award-winning game developer SimBin, a leading creator of PC racing simulators, RACE Pro brings their expertise to Xbox 360 for the very first time;

Unparalleled realistic physics: powered by Lizard, SimBin's own physics engine, to recreate breathtaking reality for the ultimate racing simulation experience;

Real life handling and sounds: unique degree of realism thanks to real life data and engine sounds recorded directly from actual race cars at the track;

350 ultra realistic car models: from 48 car manufacturers, including Aston Martin, Saleen, Audi and many more, with cars ranging from 200 to over 1000 horse power;

Host of championships: including WTCC (World Touring Car Championship: one of the three official championships of the FIA), Formula 3000 and Formula BMW;

Extensive multiplayer features: online play via Xbox Live® online game service and System Link support for up to 12 players, as well as an exclusive 'hot seat' mode.
Before progressing, Race Pro is racing simulation and if you are after a more subtle arcade experience, than I strongly suggest you look elsewhere because you'll definitely not find it here. What this means for the end-user is that Race Pro attempts to recreate real-world physics and the way these powerful cars interact with the environment which boasts a rather realistic driving experience. To take things to an even more realistic level, I strong suggest that this game is used in conjunction with wheel that gives the game a whole new experience as opposed to the standard XBox 360 controller.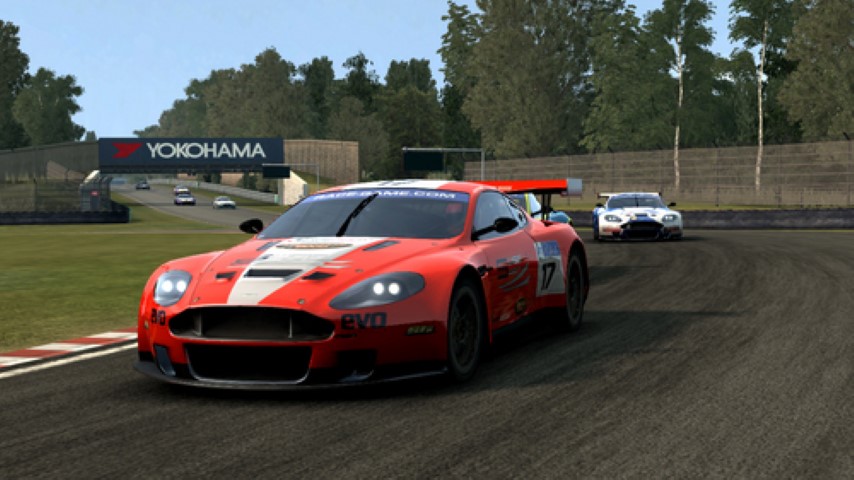 Lovers of racing titles will be pleased to know that Race Pro contains a variety of different gameplay modes from short to long races, however where the title does shine is through the rather in-depth career mode that allows you to start from newbie and make your way to professional racing champion. The career mode contains eight different racing tiers, each with different events in them that is definitely value for money.
By winning races, you are awarded money which can then be used to purchase additional cars or access to other tracks. Match that with a great online mode or System Link and you can engage up to 12-players for a truly exhilarating experience. The only issue with playing against other gamers is that one wrong turn can be disastrous, due to the realism of the gameplay. However, the best part of the online mode is that if you host the game, you can set a variety of different options such as weather or car settings and needless to say, some of the more seasoned racing drivers out there will definitely increase the difficulty of this. Great for petrol heads who like to fiddle!

Control wise, Race Pro is although accurate, can also be quite fiddle some due to the realism of the gameplay. The control system on the XBox 360 controller works well, however for that added realism, you definitely need a wheel to transcend this game from standard racer to realistic racer. There is also a good sense of speed and when using the wheel, it is considerably more easier to handle the various circuits and cars that you play. The game also contains three different difficulty levels (Novice, Semi-Pro and Professional) that gives some added assistance to the novice gamer such as assisted braking.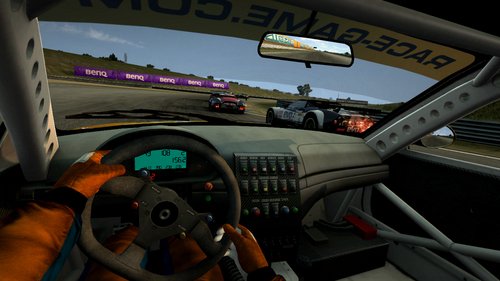 Graphically, Race Pro is a decent looking game with realistic car models and some good effects. The texture details on the car and reflective surface could be considered eye candy, however where the game is let down by the graphics is the background environments that look quite Spartan at best. Soundwise, the game is an impressive experience, especially through our surround sound system which the games makes perfect use of. Whether it's the sounds of tires on asphalt, crashing at high speeds or the purr of the engines, Race Pro has this section down pat.

In conclusion, Race Pro is a above average racing simulator that has a sturdy control system and some great car models. My only gripe with the completed game is that the background environments are unfortunately quite lacking and at times looks like a game from a few years ago. However if you are interested in racing simulation, than this game will definitely keep you busy for several hours... maybe until Forza 3 is released!